LASCO LIGHTNING WEEDER
SALES - SERVICE - RENTAL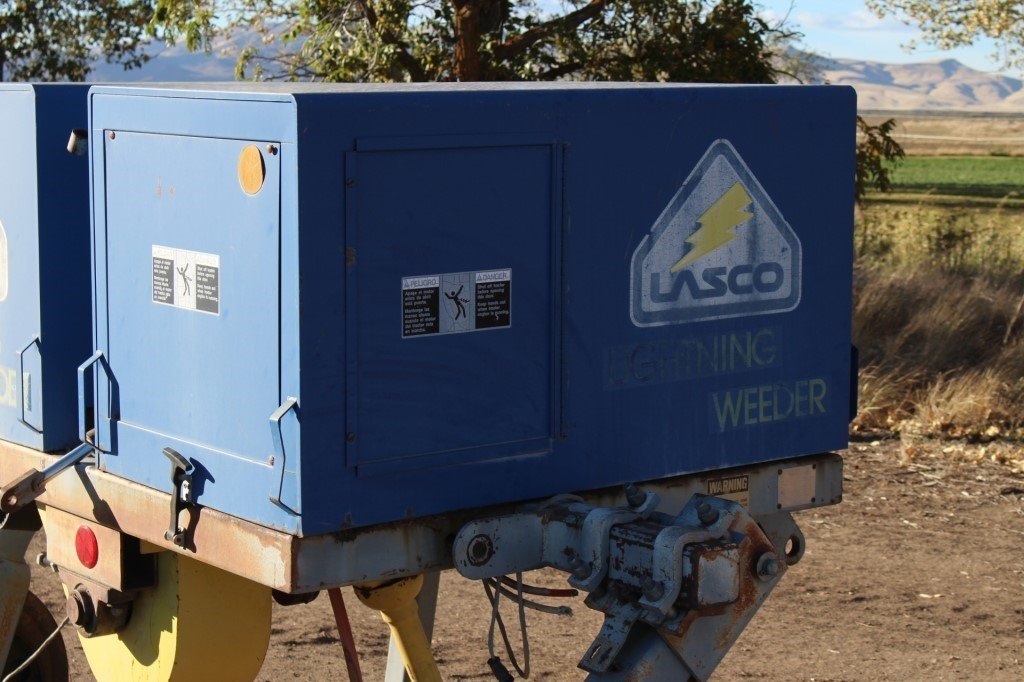 Why LASCO LIGHTNING WEEDER?
Electricity is the most viable source of weed-control energy.

This technology is often unknown, but is amazing. It doesn't hurt the soil; we've tested a lot and never found any negative results. There's no damage to crops, and there are no safety issues for drivers.

The key to expert weed control is to know the fundamentals of the LASCO ELECTRIC DISCHARGE SYSTEM (EDS) LIGHTNING WEEDER operation. When you know how your machine operates, you can make necessary adjustments and changes in operation to achieve maximum weed control.